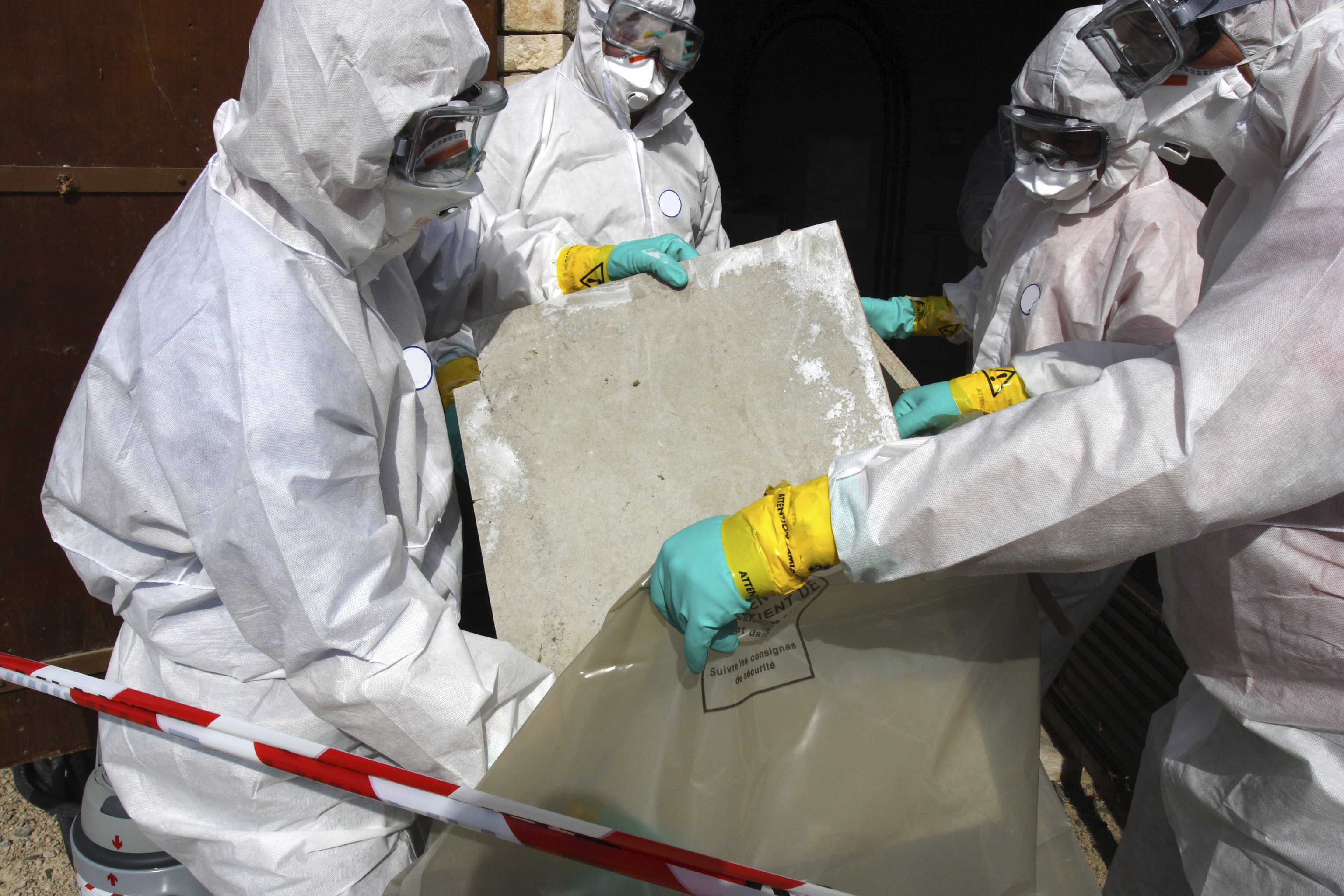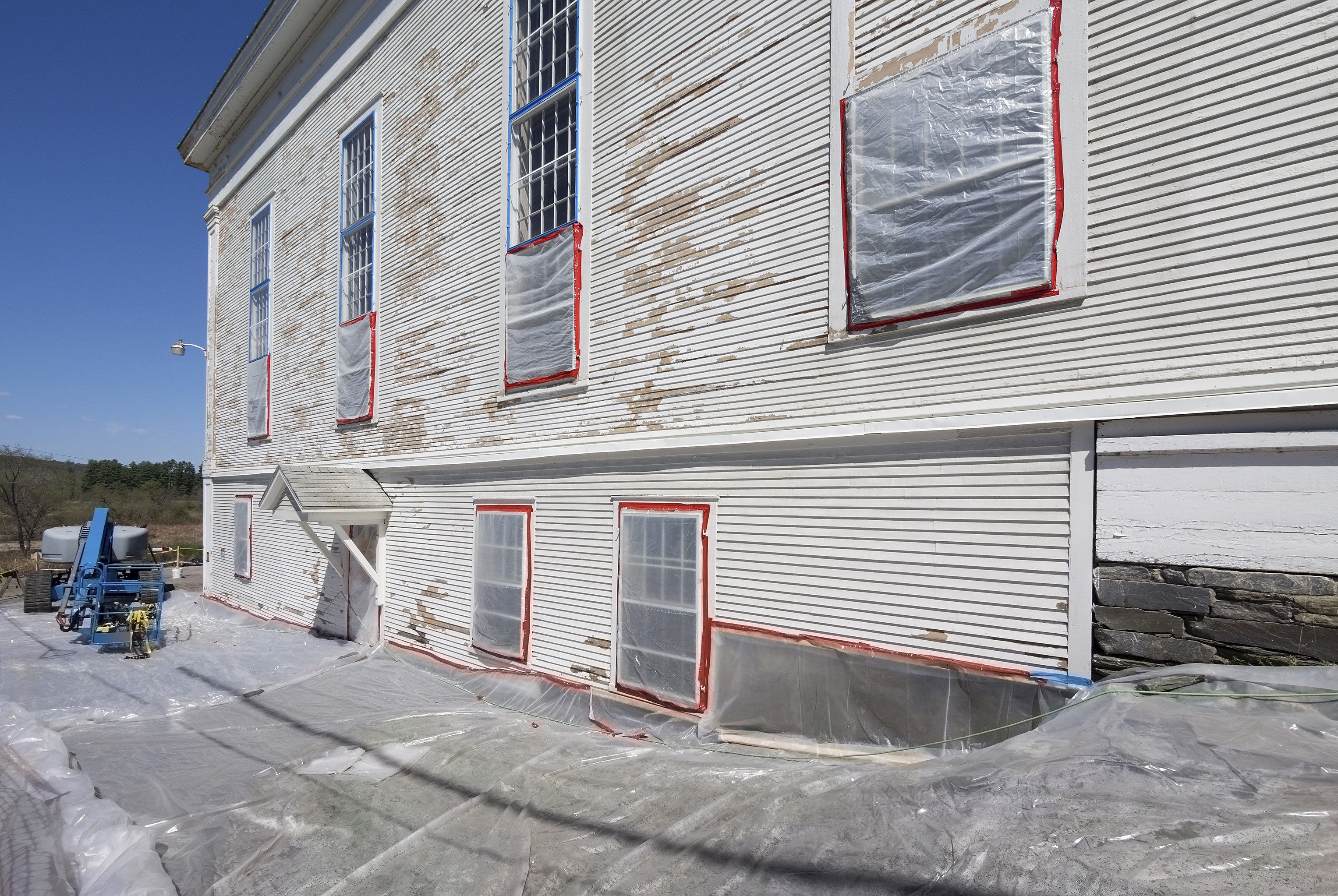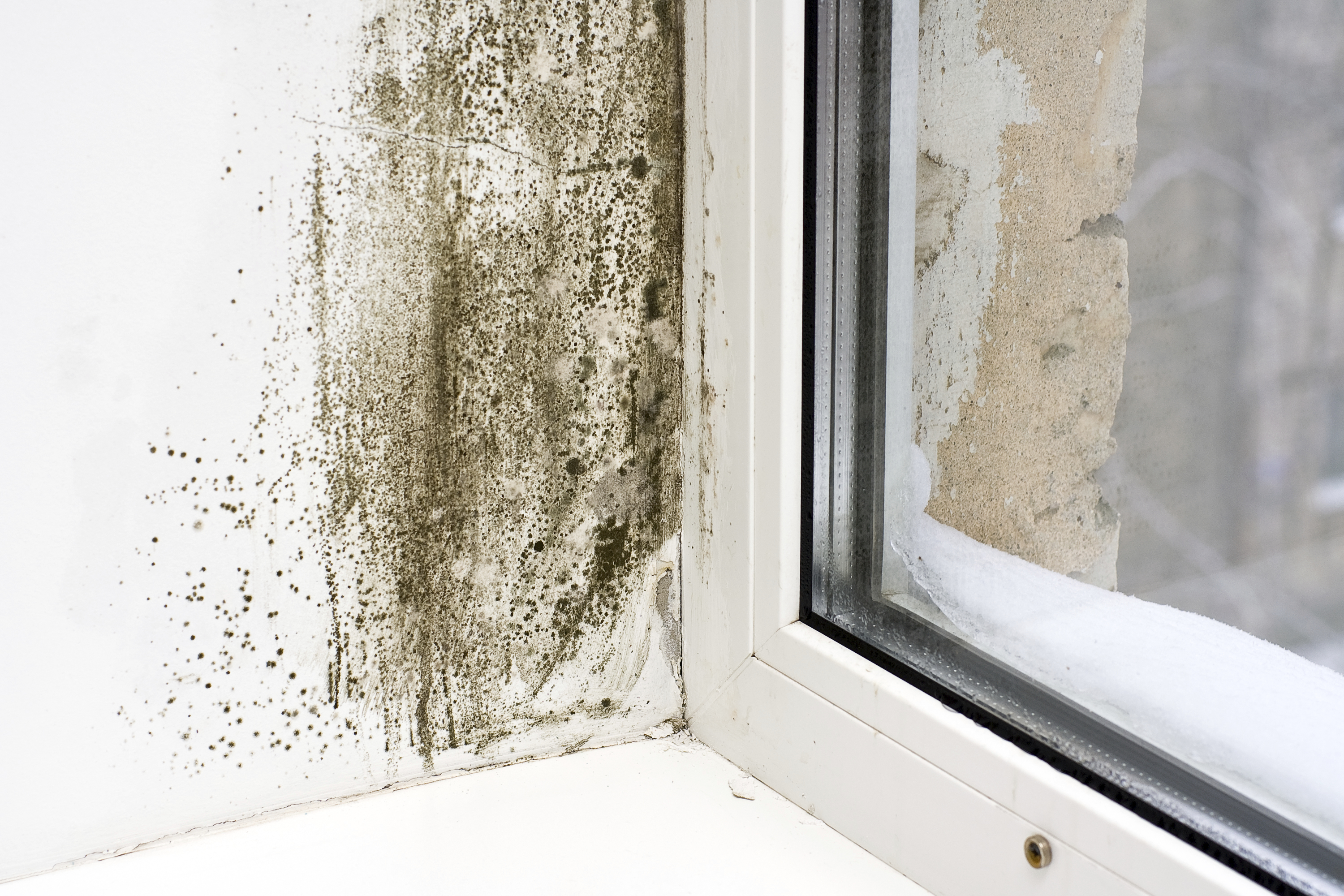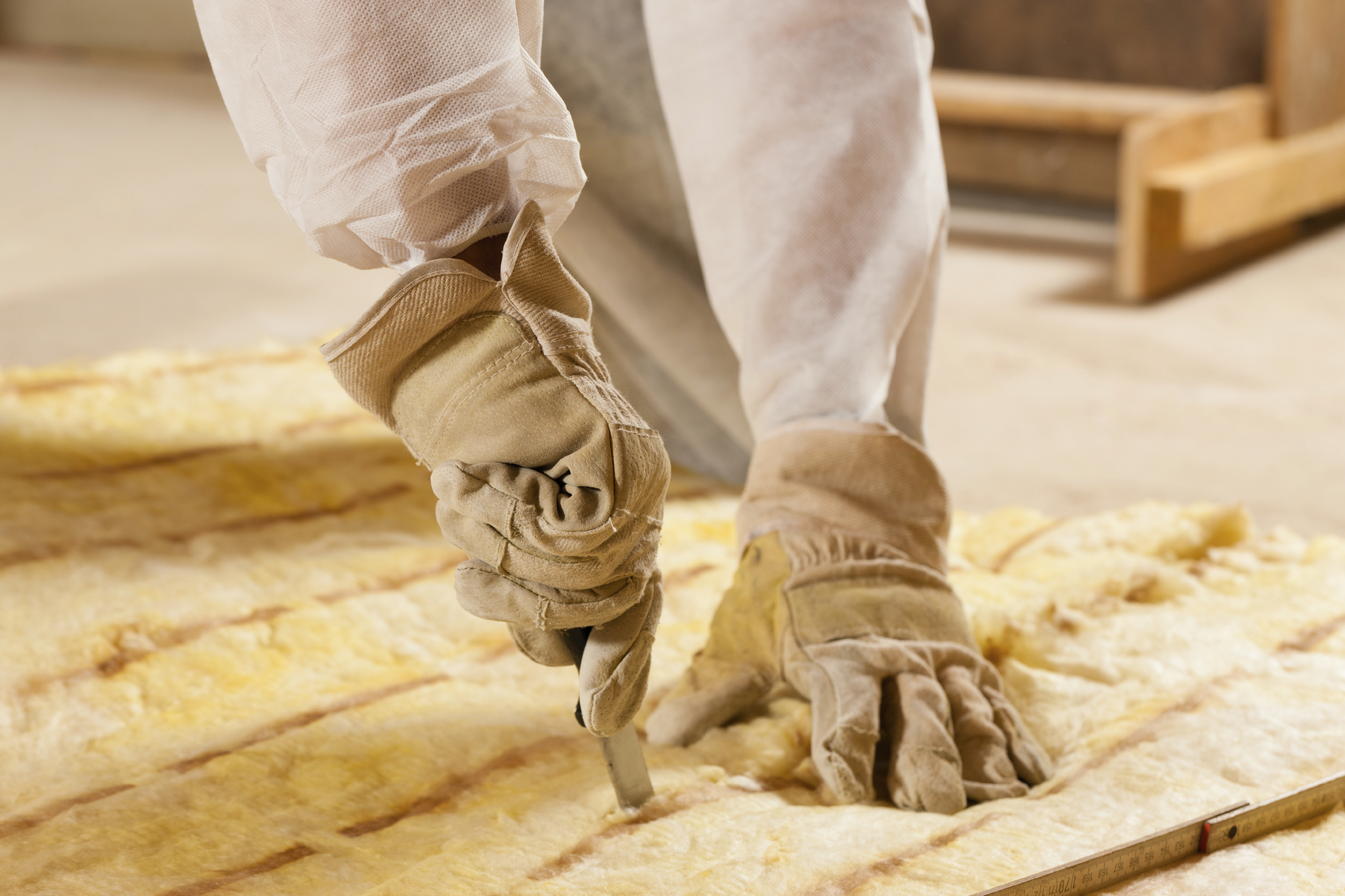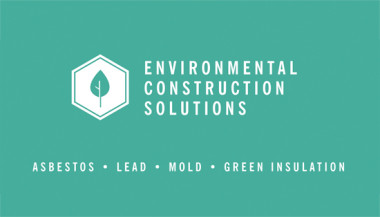 We routinely work with insurance carriers, real estate professionals, managing agents, restoration specialists, construction companies and homeowners to remove and expedite all HPD/DOH violations.
Our job is to ensure the safe abatement, removal and remediation of hazardous substances as well as providing home improvement services after the removal is complete.
All our workers have been trained to follow the safety guidelines set by the EPA (Environmental Protection Agency), the NYS DOL (New York State Department of Labor) and OSHA (Occupational Safety and Health Administration).
At Environmental Construction Solutions, our EPA-certified team is ready to handle every aspect of your asbestos, lead and mold removal project. Call or email us today for more information and a free consultation.