GREEN INSULATION
In addition to removing asbestos, lead and mold, Environmental Construction Solutions also offers a green insulation service, an environmentally friendly form of insulation that can be used in new construction and in the renovation of older homes.
Up to 50 percent of conditioned air is lost in homes that are not properly insulated. That's why the open cell and closed cell spray foam installed by the Environmental Construction Solutions team is the right choice for reducing air leaks and providing homeowners with a more comfortable living environment.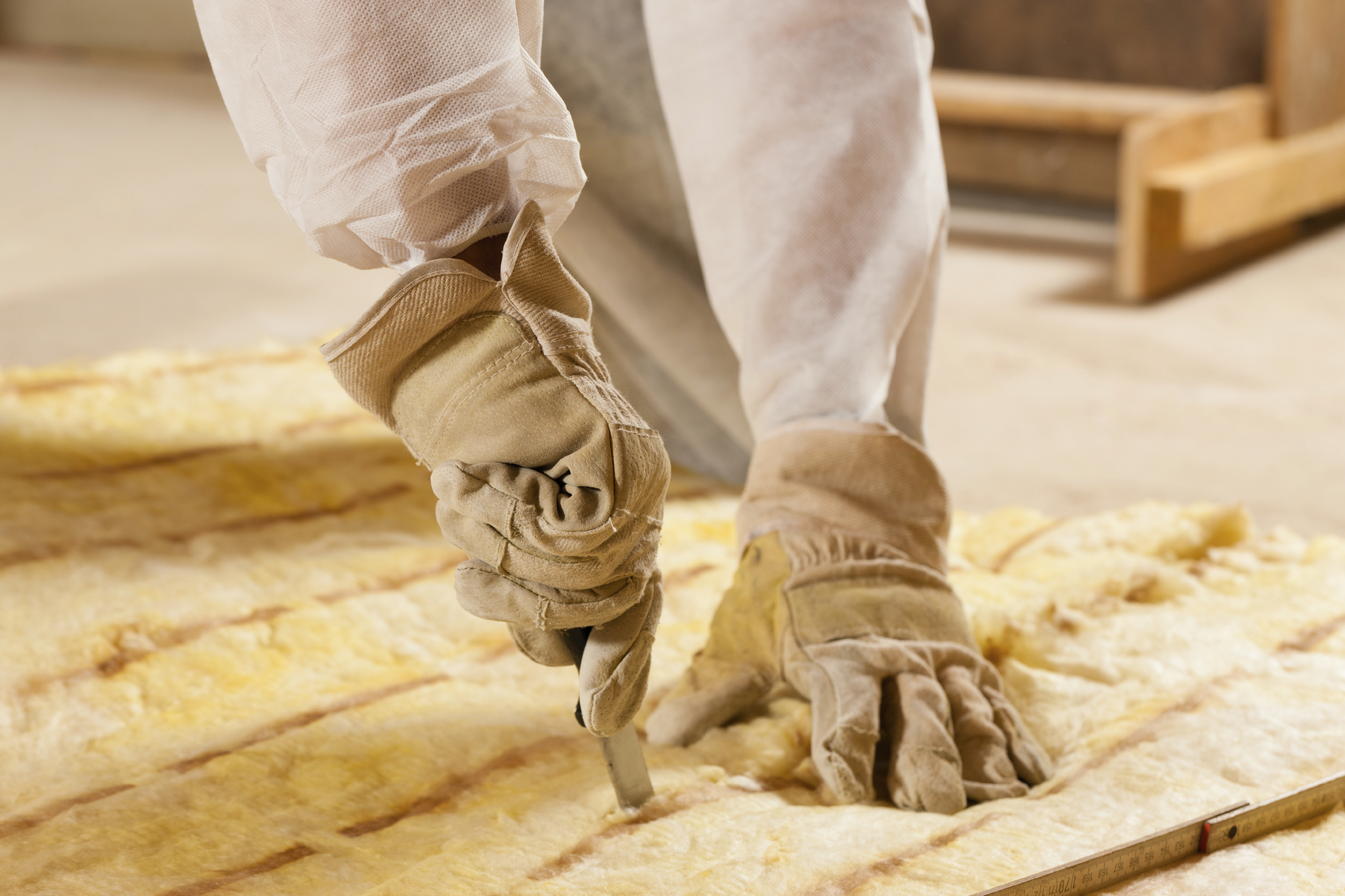 Open cell and closed cell spray foam has many benefits:
Lowers utility costs (over 40 percent savings in most buildings).
Eliminates mold, mildew and other organic substances from your home.
No VOCs are produced when using this product.
Fills all gaps permanently, thereby eliminating air infiltration and drafts.
Provides for a healthier indoor air quality.
Lowers a home's carbon footprint.
Lasts a lifetime.
Find out more by scheduling a free consultation. Call or email today.