LEAD PAINT REMOVAL
Residential and commercial buildings built before the 1970s often contain lead paint that, according to law, must be removed due to the harmful effects it can create, especially in young children.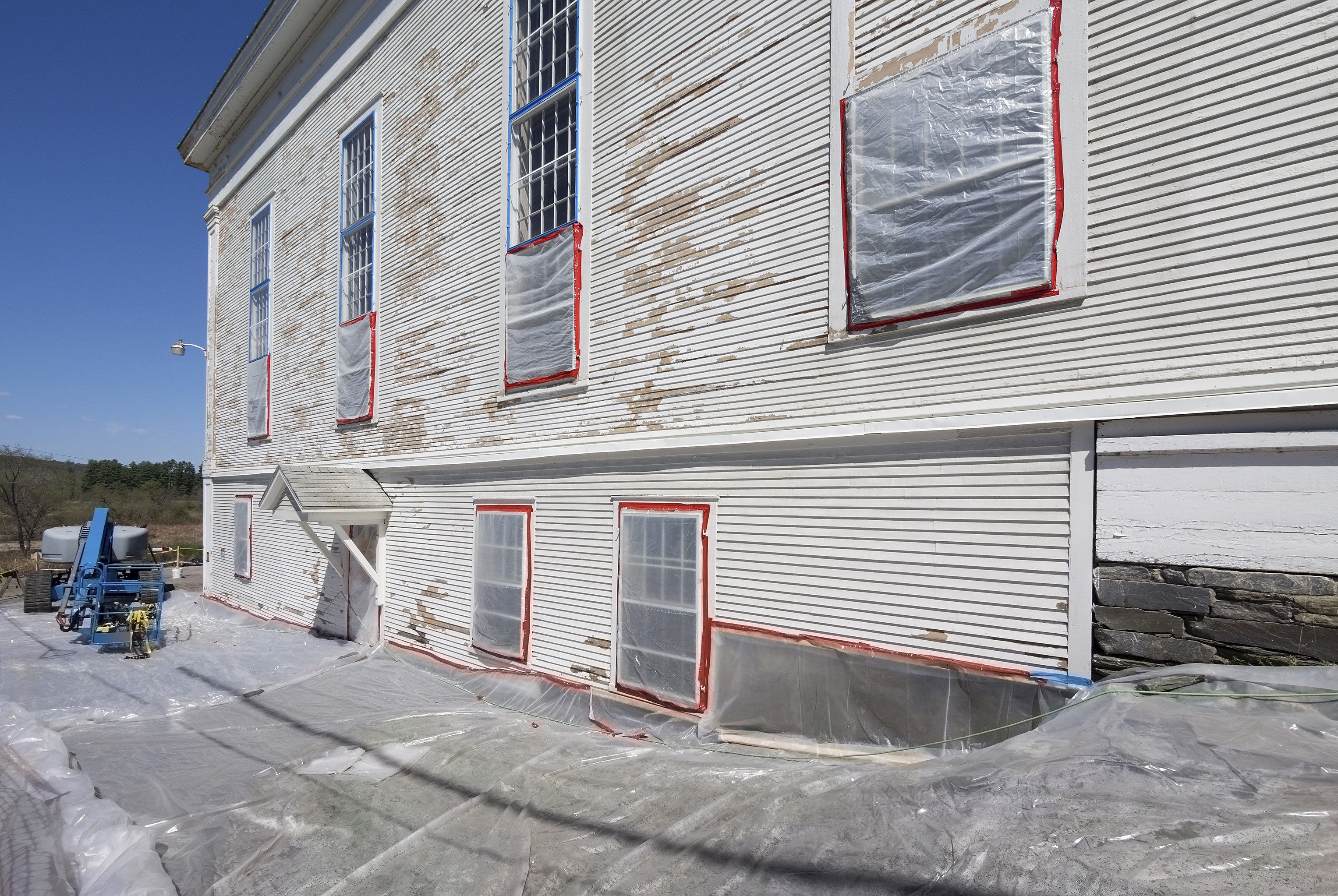 At Environmental Construction Solutions, our team of lead paint removal specialists is qualified to handle violations that the Department of Health (DOH) and the Department of Housing Preservation & Development (HPD) hands out to property management agencies and landlords who rent homes or apartments containing high levels of lead.
Holding certification and licensure in New York, New Jersey and Connecticut, we can safely remove the lead-based substances to ensure compliance with local, city, state and federal authorities.
Know that our priority is for your safety and the safety of your building. The lead paint removal team at Environmental Construction Solutions works with caution and with care. Our crew closely follows the guidelines set out by the EPA, NYS DOL and OSHA.
The EPA-trained and certified staff at Environmental Construction Solutions also offers a lead-based coatings consulting service to maintain clients' regulatory compliance.
Let us guide you through the lead paint removal process. Call or email us today for a free consultation.
Environmental Construction Solutions is certified and registered with the EPA to perform lead paint removal work in New York, New Jersey and Connecticut.