MOLD REMOVAL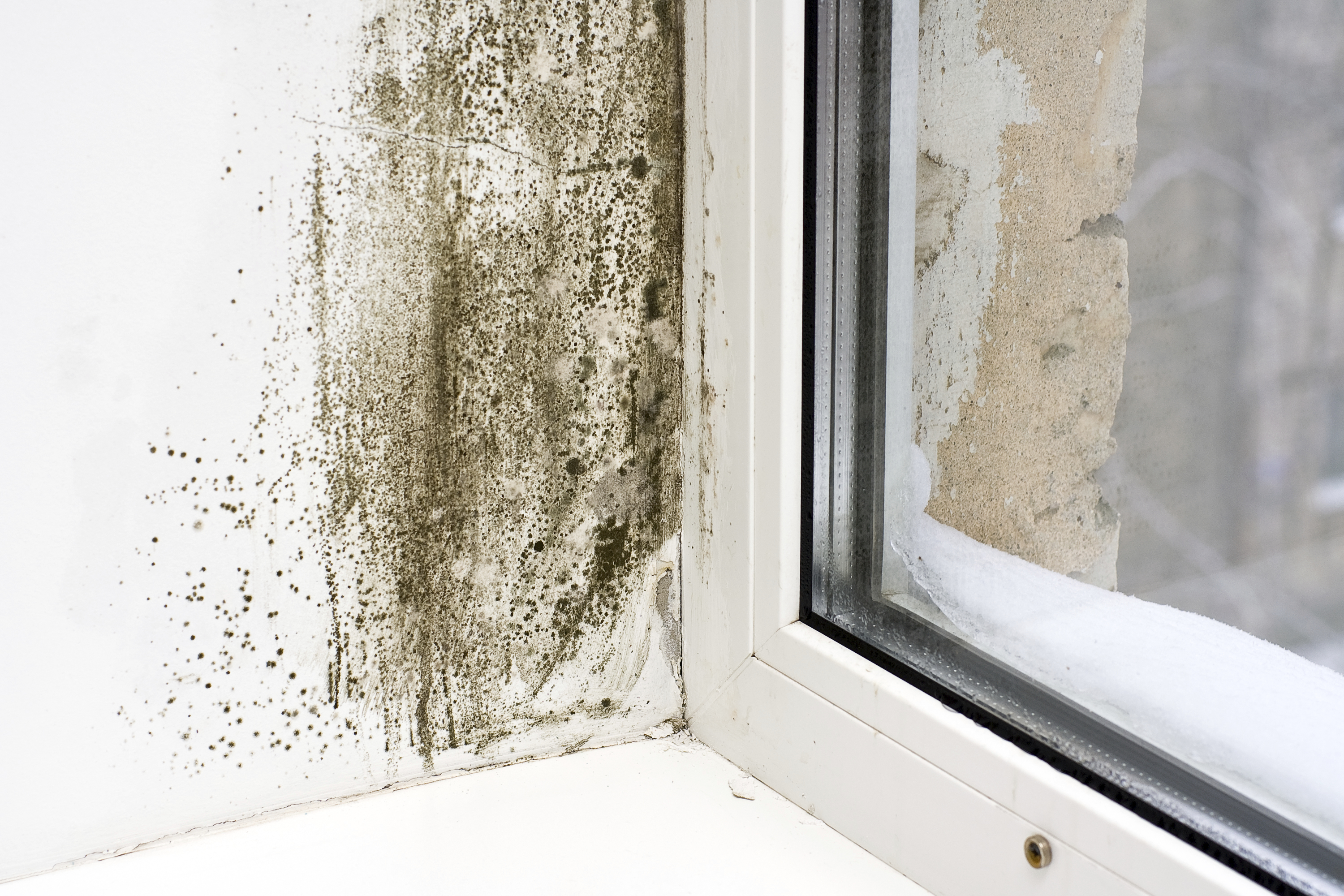 The EPA-trained team at Environmental Construction Solutions uses specific mold remediation techniques along with state-of-the-art equipment to remove the mold found in residential and commercial properties.
Water damage is often the cause of mold, which is recognizable by its strong, musty odor. Mold can go undetected for years on wet sheetrock, ceiling tiles, wallpaper, carpeting, wood, clothing, furniture, insulation and other materials.
Excessive amounts of mold can present specific health concerns to both adults and children, causing asthma attacks, severe allergic reactions and other symptoms. Therefore, the professionals at Environmental Construction Solutions take the removal and remediation of mold very seriously indeed.
Our certified technicians are extremely knowledgeable about every facet of mold removal. That includes mold testing, its abatement and remediation as well as the testing and monitoring consulting that is involved. Call or email us today for a free consultation.
Environmental Construction Solutions is registered and certified with the EPA to perform mold removal in New York, New Jersey and Connecticut.